Renew
and watch your business Thrive.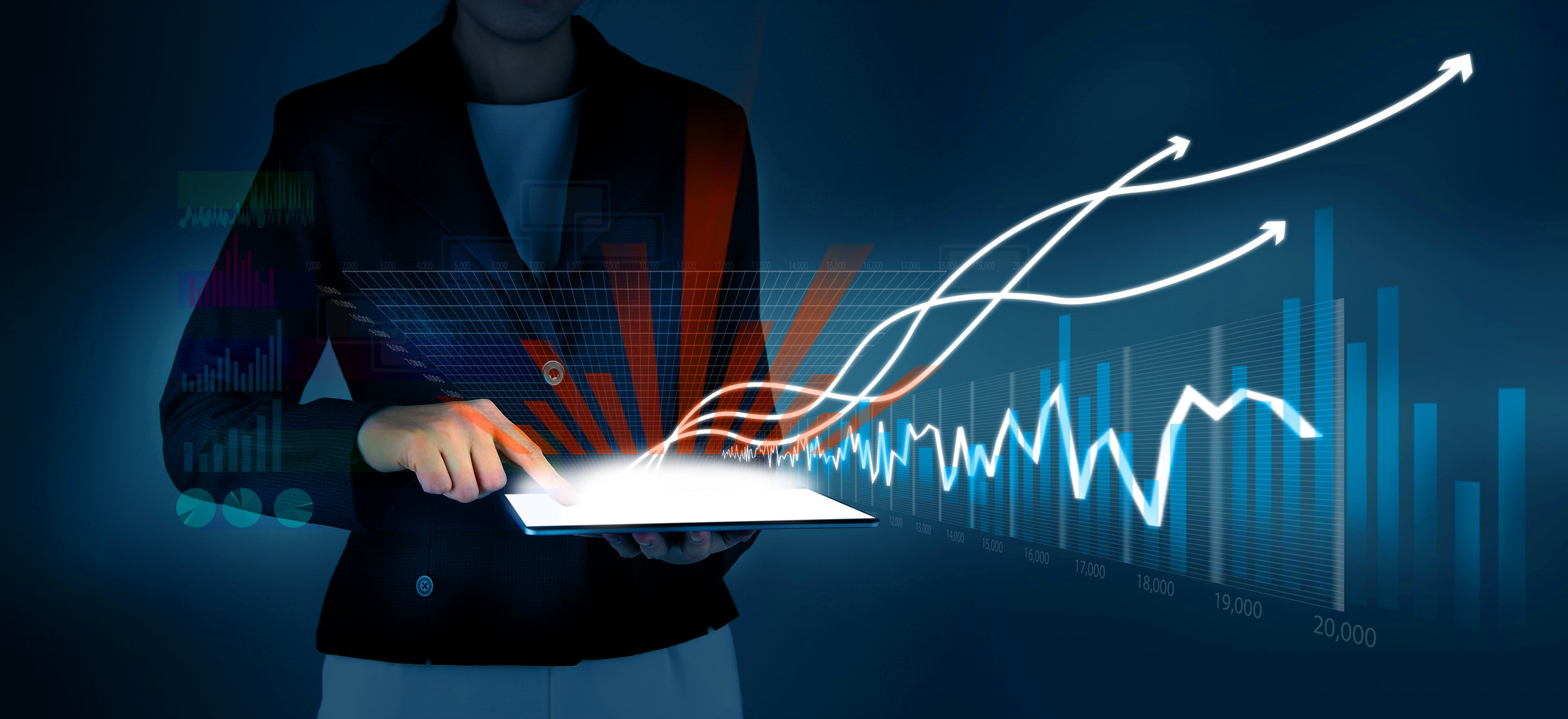 Create.
Develop your own brand of success.
Renew and Thrive Business Consulting provides professional experienced advice to small business owners and entrepreneurs who have a desire to start a business.
Our service is personalized and we elevate each client with individual goals, skills and resources they require to grow and develop the vision for their business.
Elevate.
Raise your bottom line.
We include expert knowledge and experience with sales and marketing, business skills, leadership and management coaching, organizational planning, problem solving, financial and social media platforms .
We can help help.
Contact us for more information.
Prefer a private appointment? Click below to schedule an appointment online or via Skype.